PSYCH K®
Release trauma and change limiting beliefs in your subconscious
What is PSYCH-K®?
PSYCH-K® is a particularly easy method to change negative, sabotaging, and limiting beliefs in your subconscious mind into positive and helpful beliefs. It can also remove stress from your body down to the cellular level.
Limiting beliefs such as 'I am not good enough' can be transformed in a simple way with this method and change to a belief such as: 'I am good the way I am'.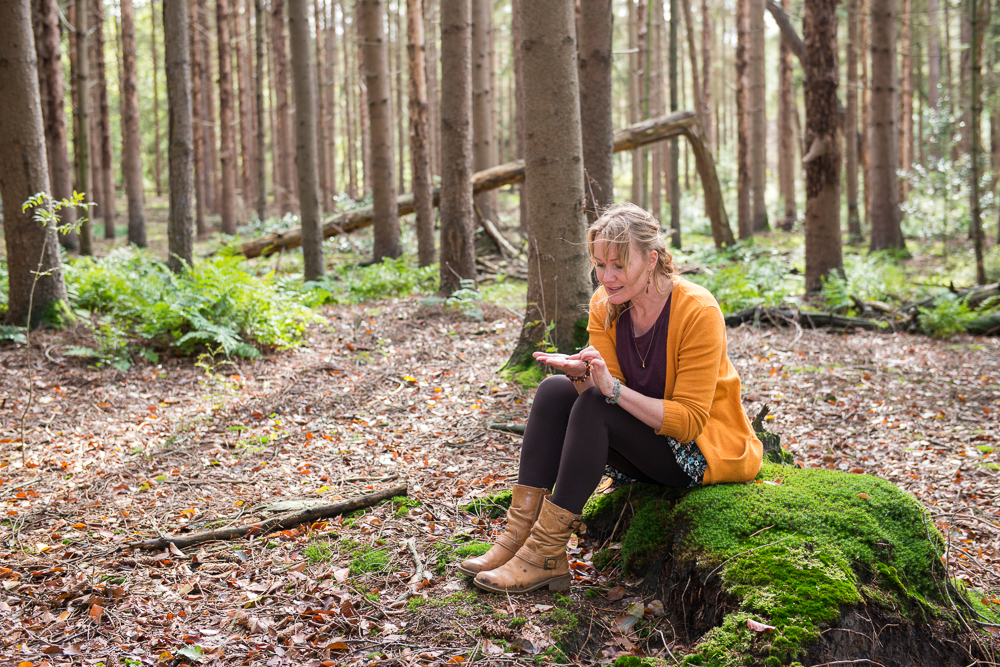 Who is PSYCH-K® for?
PSYCH-K® is suitable for anyone who is plagued or triggered by something that happened or who is suffering from limiting beliefs. Whether you are 15 years old or 75 years old. It can be used for a variety of problems. Whether you feel that you are holding yourself back in life, falling back into the same pattern over and over again, or you are still haunted by an experience, PSYCH-K® helps you to change limiting beliefs and remove stress.
Trauma, fears, and patterns.
You can also address patterns, fears, and traumas with this method and remove the emotional impact of an event. This way you no longer have to be triggered and peace can return to your life.
A 'balance' (the process of this method) takes between 5 to 15 minutes. This may seem amazingly fast, but the changes you've made are powerful, lasting, and work through all layers of who you are. This makes PSYCH-K® one of the most powerful methods available today.
PSYCH K® for health and wellbeing
Because I have completed the Health & Wellbeing Program, I can offer sessions on the topic of health and wellbeing. For example, it is possible to do a balancing process for optimal health. But also if you run into other things that have to do with health and well-being, you can contact me.
However, it is important to know that PSYCH-K® is not a substitute for professional medical treatment, it is a supplement to it.
The PSYCH-K® approach is about transforming limiting subconscious beliefs you may be having related to your physical condition.
These beliefs are usually acquired in the early stages of your life and often persist into adulthood, below the level of your consciousness.
There is now enough evidence of the biological interaction between the mind and the body (the mind-body connection). That's where PSYCH-K® can come in.
Because I'm not medically qualified, I can't treat you like a doctor would. With PSYCH-K® we do not diagnose or treat diseases.
With PSYCH-K®, however, we do help you change subconscious beliefs that can affect your health and well-being.
Sometimes a condition improves dramatically through the use of PSYCH-K®! That's why I offer this service.
While it is not possible to guarantee a specific outcome (because that largely depends on the individual and his or her condition), PSYCH-K® has a 30-year history of helping people live fulfilling and joyful lives, both mentally and emotionally, physically and spiritually.
If you are ready to move forward in your life by co-creating a new state of well-being, I love working with you!
Investment
A single session is €125, 5 sessions are €600, and 10 sessions are €1111.
online PSYCH-K® sessions
During these special times, I provide online sessions. That means you can book a session with me from all over the world in the comfort of your own couch, bed, or desk. The effect is exactly the same. Click on the link to make an online appointment.